Your final step of the regulatory reporting journey
Overview
ATOME Particles is a dynamic reporting solution designed to cater to the needs of filers, regulators and vendors, enabling straightforward creation, editing and validation of regulatory reports, which can be imported and exported either in Excel or XBRL format. The solution's "view it like Excel" interface enables users to validate reports and easily view each data error through our illustrative UI, reducing the time spent on manual data corrections and eliminating the need for in house XBRL and Validation expertise. With the solution available either as a desktop application or API system, the solution can either act as a standalone application or be integrated into a data ecosystem.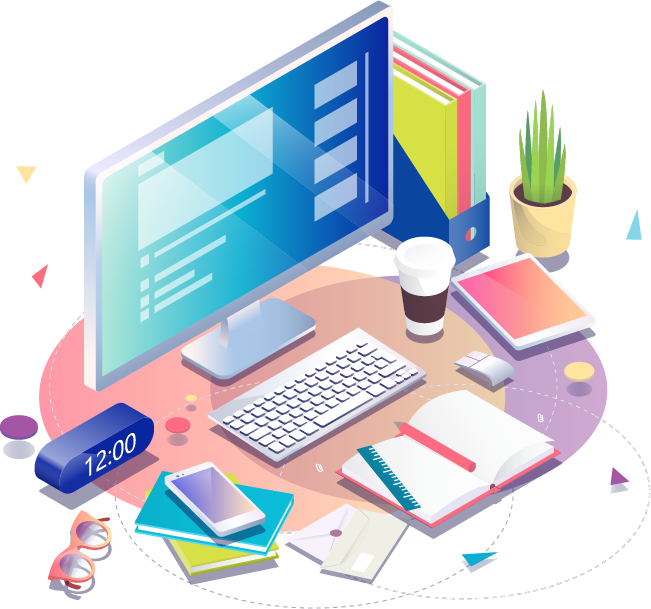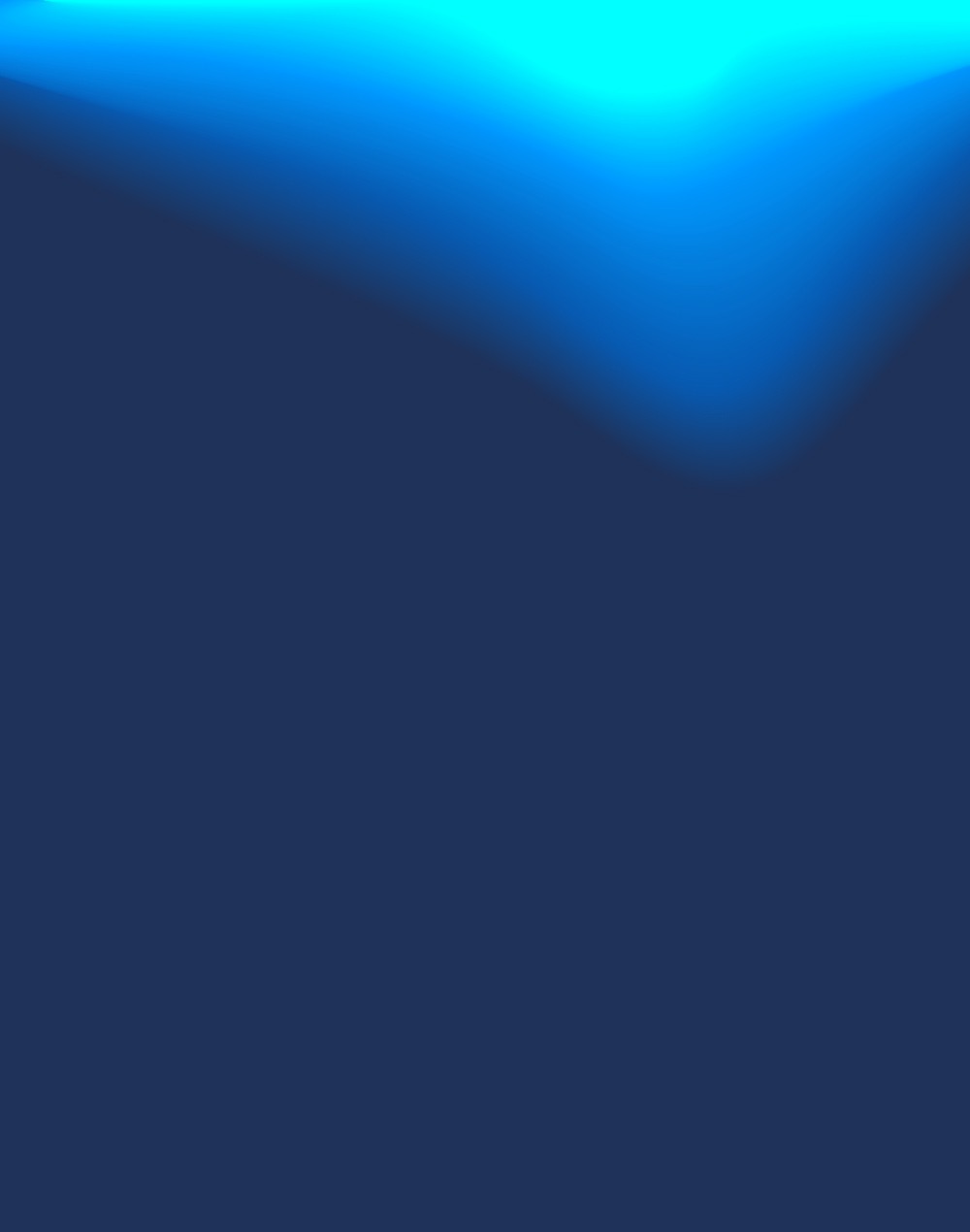 >
Desktop
ATOME Particles is a reporting solution that is primarily available as a secure "plug and play" desktop application, designed to add an additional layer of data quality assurance to regulatory returns. Available in a "RegTech as a service model", the tool can be easily downloaded and deployed as desktop software, mitigating the need to export sensitive financial data to external applications or resources. Equipped with a custom validation engine, ATOME Particles supports XBRL and non-XBRL validation rules and gives a layer of data quality assurance through its fast validation process and user-friendly interface, highlighting data errors in "Excel-like" views and enabling data corrections to be done within ATOME Particles itself and easily exported to Excel spreadsheet, XBRL or CSV file.
Watch the video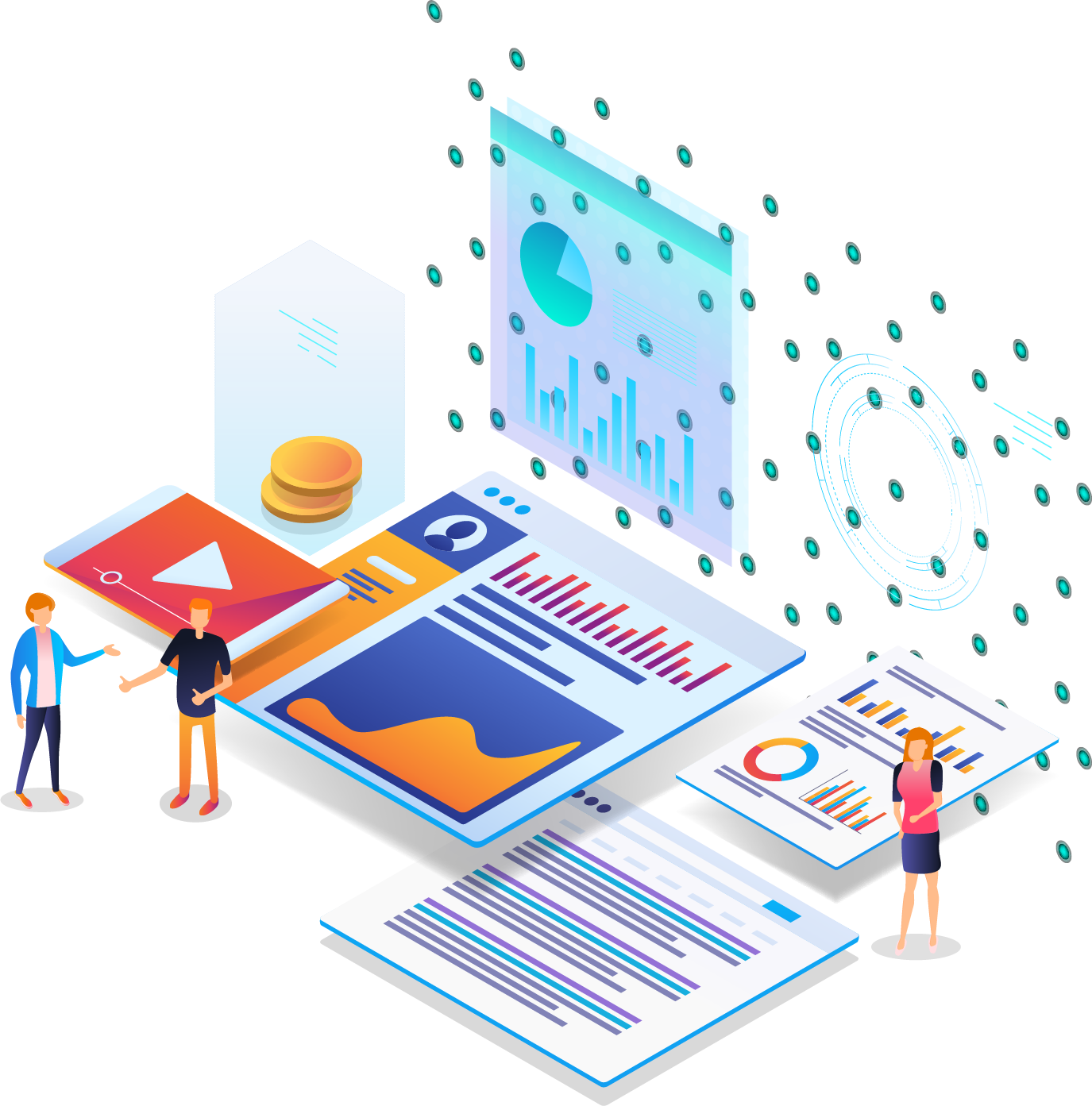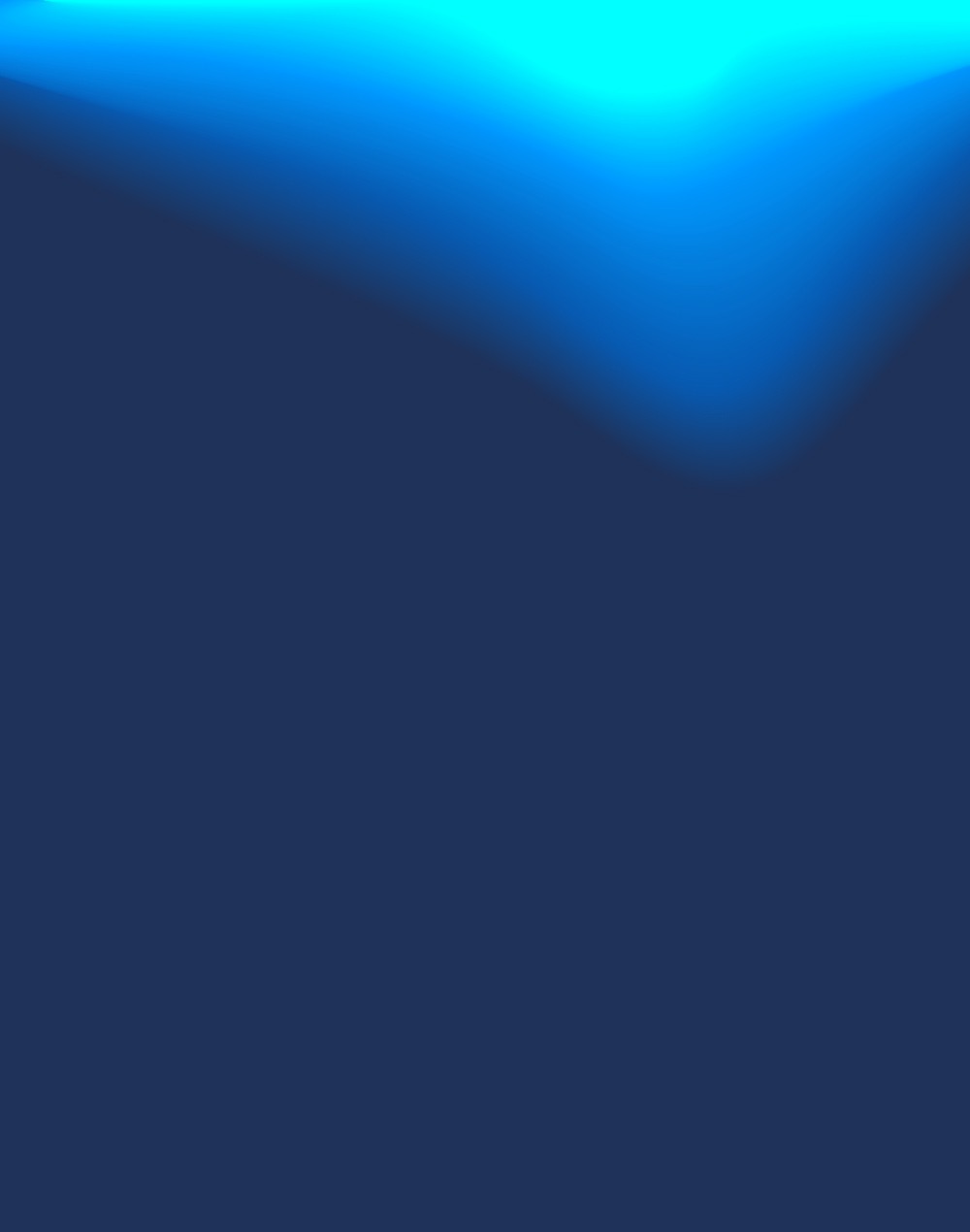 >
API
ATOME Particles is also available in the Application Programming Interface (API) version. It provides developers and IT specialists with an interface built for ease of integration with business intelligence tools, databases, and analytical solutions. The ATOME Particles API version can be easily integrated and deployed with other systems to accelerate and streamline reporting processes and verify taxonomy-aligned data.
Frameworks
ATOME Particles supports reporting requirements for banks, insurers and investment firms with a wide range of frameworks, such as those published by the European Banking Authority, the European Central Bank, Single Resoultion Board, European Insurance and Occupational Pensions Authority, as well as national-level reporting requirements. If you are interested in other reporting frameworks, get in touch with us.
European Banking Authority
European Central Bank
EIOPA
CRD IV / CRR & CRD V / CRR II
Asset Encumbrance
Common Reporting
Financial Reporting
Financial Reporting Individual
Funding Plans
Supervisory Benchmarking
Resolution
Payments
Remuneration
COVID 19 Moratoria
Global Systemically Important Financial Institutions
MREL TLAC
Investment Firms (IFR/IFD)
SFRDP Financial Reporting Data Point
SFRDP Financial Reporting Individual Data Points
Pension Funds
Solvency II
PEPP KID
Bank of England
Central Bank of Ireland
Single Resolution Board
Solvency II NST/IMO
Banking Capital Plus
Banking Financial Statements
Banking Structural Reform
Banking MREL
Banking Liquidity Pillar II
Statistics
Stress Testing
Fund Service Providers
Finrep Plus
PRISM Impact Metric Data Report
Quarterly Summary Financial Return
Quarterly Summary Financial Return Plus
Related Party Lending Return
Solvency II NST
Resolution Reporting
SRF Ex-ante Contributions
National Bank of Belgium
Dutch National Bank
Bank of Spain
Financial Reporting Data Points
Financial Reporting Individual
BIS Consolidated Banking Statistics
FINREP Individual
Publicos
BSI
Reservados S.A.
Reservados M
Reservados T
MIR
Banque de France
Financial Conduct Authority
Reporting Unifié des Banques et Assimilés (RUBA)
Investment Firms Prudential Reporting (IFPR)
How secure is my data?
ATOME Particles as a desktop application ensures that no sensitive data needs to be exported to external software or systems.
Is ATOME Particles software XBRL certified?
Is it a desktop or a cloud-based application?
ATOME Particles is a desktop application (installed on premise). It is also available in the API version.
How long does it take to set up ATOME Particles?
After the purchase of ATOME Particles, we grant access to immediate download and installation.
Which formats are available on import and export?
ATOME Particles supports multiple formats such as XBRL, Excel files and DPL (Data Point List).
If a regulator updates a taxonomy, when will it be available in ATOME Particles?
Thanks to our experience and knowledge about the DPM and XBRL, taxonomy updates are implemented into Particles as soon as possible. As a benchmark, we can give the example of EBA 2.10 (which contained significant changes, like the integration of Remuneration, Fraudulent Payments and COVID-19 reporting packages). EBA published the technical package on the 10th of July, and we made it available for our Customers on the 17th of July.
How does the software support and maintenance look like?
During the license period BR-AG provides Customers with maintenance and support that includes: maintaining the platform operations with its offered functionalities, regular software updates including a description of new features and bug fixes, as well as updates of the taxonomies and validation rules as officially published by the regulator within the license period.
Testimonials
Swiss Re
The world's largest reinsurer
The Atome Particles solution is working well and fulfills all our requirements to support our Solvency II submission process.
One remarkable feature I would like to highlight, is the possibility of tracing validation errors easily and especially visually.
Senior Manager in Business Analysis
Vertis Environmental Finance
Services for carbon markets
Software is very intuitive and easy to use. User Manual is extremely helpful and one can really do everything alone without extensive trainings. in simple words, it does what its supposed to to great satisfaction.
Risk and Liquidity Manager
Actuarial Analyst
The tool is easy to use and gives you the opportunity to find the exact cause of a validation error.