Create, edit and validate XBRL reports with ATOME Particles
An XBRL-certified report creation and validation software for regulatory data quality assurance.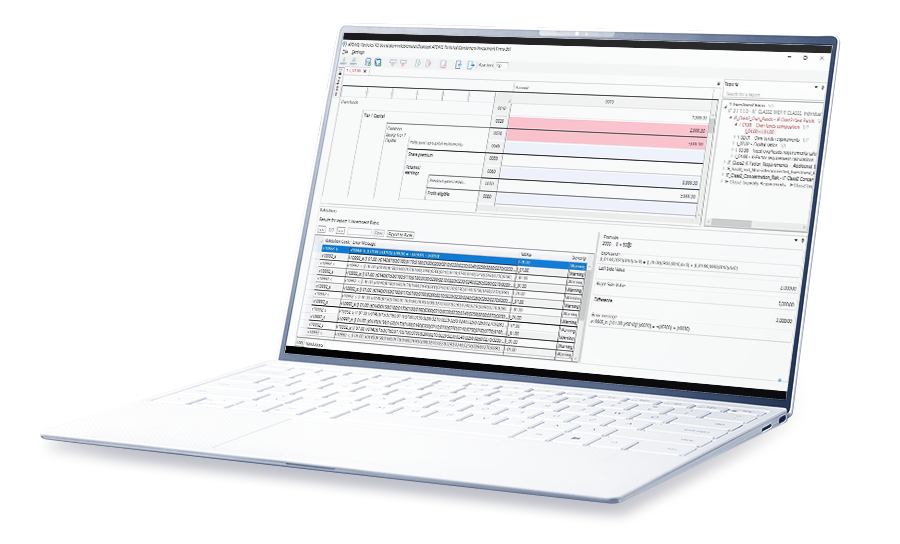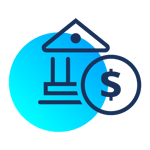 Check the report against validation rules and transform reports to XBRL before filing.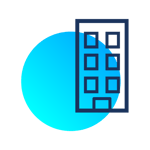 Validate business rules in taxonomies you create and regulatory reports after submission by filers.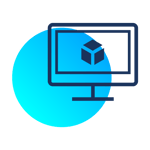 Integrate a data validation engine into your reporting solution.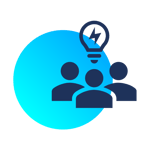 Audit regulatory reports and enhance data quality.
Choose the
reporting frameworks

you need