ATOME Particles supporting the Solvency II reporting process
About the client
"GamaLife was set up to transform traditional life insurance companies via a forward-thinking approach. We don't settle for how things have always been done. We are agile and responsive to emerging needs.


We're open to new technology and ways of working that deliver better transparency and service. We recruit smart, dynamic people. We partner with high potential businesses.
We deliver growth through efficiency and customer value."
GamaLife
Headquarters: London, UK
CEO: Matteo Castelvetri
Founded: 2019



From the beginning, GamaLife sends its quarter and Annual Solvency Reporting to Autoridade de Supervisão de Seguros e Fundos de Pensões (ASF- the Insurance Regulator in Portugal). XBRL files are sent to the regulator without any prior validation, generating several extra interactions with the regulator. Each detected error can ensue a new interaction, which could take several days until the file was accurately validated.

The main advantage that the ATOME: Particles solution offered to GamaLife was undoubtedly the reduction of interaction time with the Portuguese regulator. With ATOME: Particles, file validation has become easier, as data is validated at once, with a single interaction with the regulator.


Thanks to the solution, when the file is sent to the regulator, it is accurately validated.


A characteristic that we are particularly fond of is the fact that during the validation process, ATOME: Particles shows the error itself on the same screen. It also displays in which QRT the error is located and the lines of the QRT itself where the errors are.
This feature allows us to go directly to the resolution of the error, drastically reducing the time spent solving each issue. With this solution, we have more time to allocate to other activities of added value.
Learn more about how we support our customers in their reporting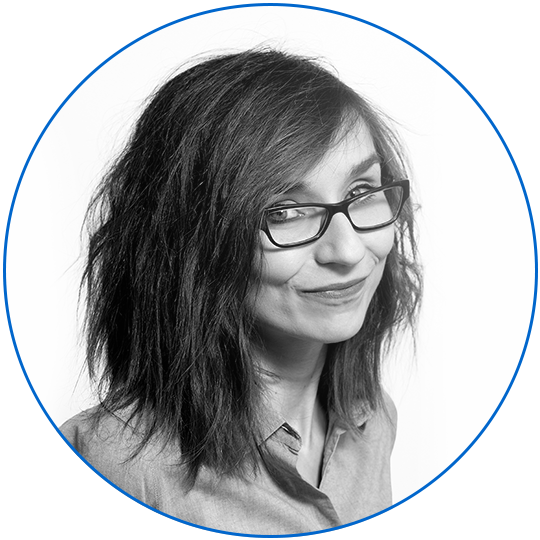 Monika Kwaśniewska
Business Development Manager
M: +48 668 451 070
L: +48 61 846 52 34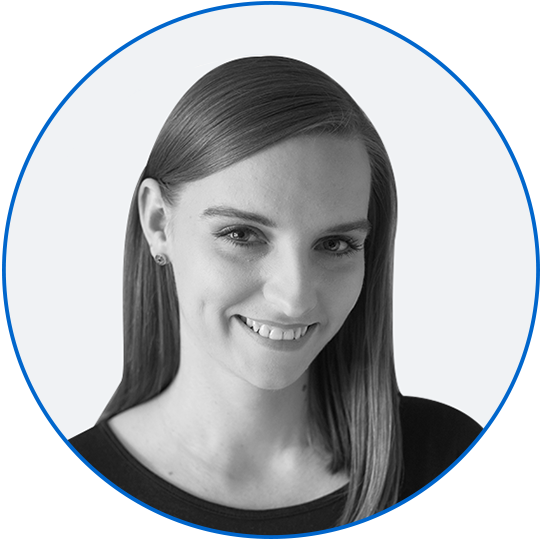 Joanna Tołoczyńska
Business Development Manager
M: +48 666 031 144
L: +48 61 85 222 77