ATOME Particles supporting investment firms' reporting
About the client
Established in 1998, Vertis Environmental Finance was one of the first companies in the world to be involved on carbon markets and to help companies to finance emission reduction investments.


Today, with offices in Brussels, Madrid, Budapest and Warsaw, Vertis offers award winning services in helping their partners to have a better understanding regarding carbon markets and to gain access to the necessary tools to empower their businesses to adopt a carbon neutral model of growth.
Vertis Environmental Finance
Headquarters: Budapest, Hungary
CEO: Marc Falguera
Founded: 2003



In 2019, the Hungarian National Bank announced that since the third quarter of 2020, all CRD IV/
CRR prudential reports will be required to be submitted in XBRL format. Up until then, the reports
could be submitted in XLS, which did not require any special measures for data validation.

Vertis Environmental Finance, as a trader and participant of the European Union Emissions Trading System is obliged to report certain parts of the European Banking Authority (EBA) reporting framework. By using ATOME: Particles, Vertis was able to create regulatory reports, validate them against latest reporting requirements and validation rules, convert to XBRL, and successfully submit to the Hungarian National Bank within the deadline. ATOME: Particles as an XBRL-certified software used both by regulators and reporting entities, gives confidence in the correctness of XBRL validations and created reports. Regulatory frameworks available in ATOME: Particles are always updated as soon as possible, to make sure that the users can promptly start working on them.
Learn more about how we support our customers in their reporting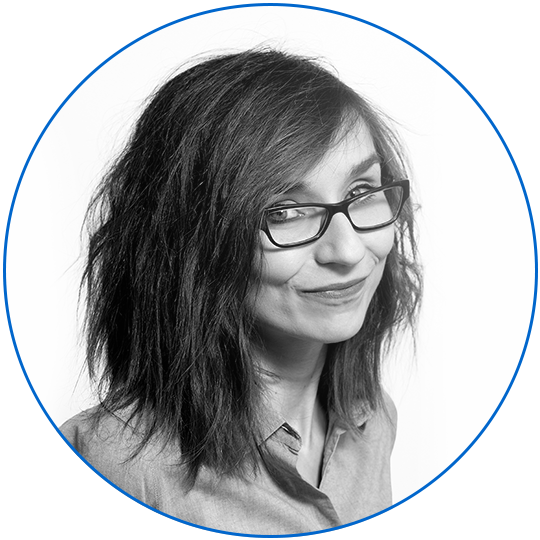 Monika Kwaśniewska
Business Development Manager
M: +48 668 451 070
L: +48 61 846 52 34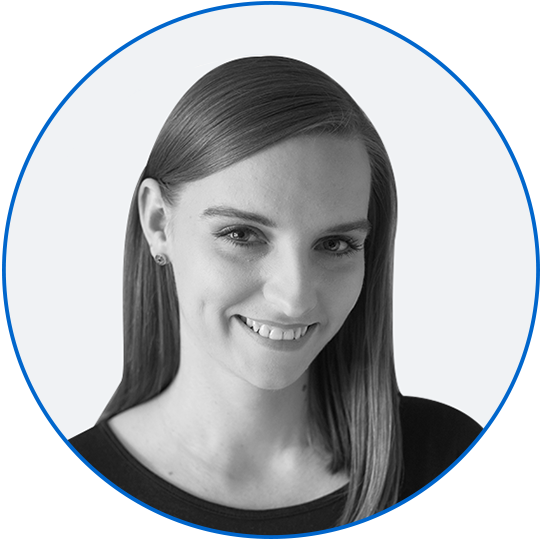 Joanna Tołoczyńska
Business Development Manager
M: +48 666 031 144
L: +48 61 85 222 77