An XBRL - certified report creation tool
Secure desktop solution and reliable API
Data validation engine built by BR-AG
Anticipate the results of the 2020 Solvency II review
Use software to future-proof reporting
The upcoming changes will force you to reinvent your reporting. Start testing the new taxonomies with ATOME Particles software early on to make sure your reporting systems embrace the new reporting requirements by the time the changes come into effect.
Get a hand from Solvency II experts
If you want to keep pace with regulatory changes, BR-AG consultants can help you pick up the necessary knowledge quickly and assess how the updates introduced to the EIOPA reporting frameworks affect the scope of your regulatory reporting.
Meet the new Solvency II reporting requirements
Solvency II 2.7.0 key updates
(operational since 2023)
Integrated PEPP prudential reporting for insurance and reinsurance companies.

Standalone PEPP prudential reporting for banks and other PEPP providers.

Introduction of the PEPP-specific validation rules.
Solvency II 2.8.0 key updates
(operational since 2024)
Over 80 templates amended (cross-border reporting, group reporting, list of assets, internal models, etc.)

About 40 new templates added (cyber risk and climate change-related risk templates, etc.)

Over 30 templates removed.
Put EIOPA PEPP and Solvency II reporting on rails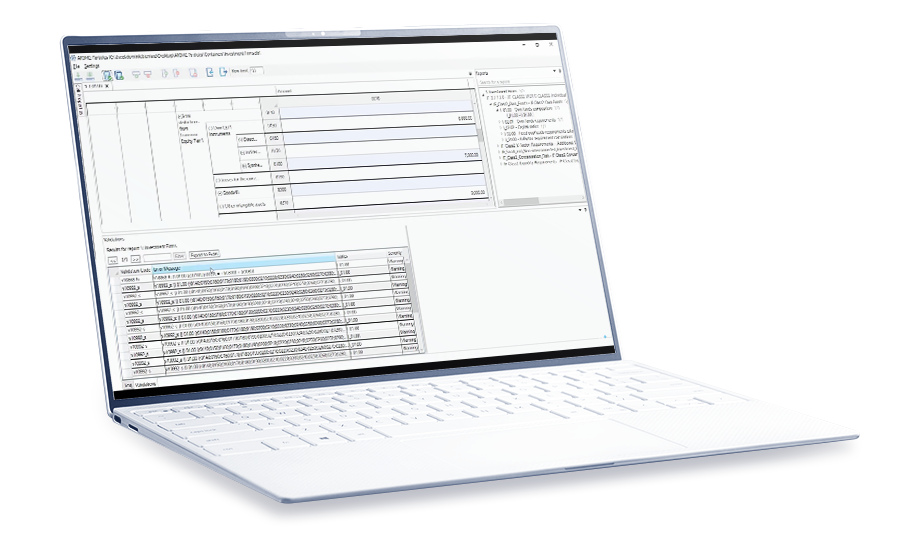 With ATOME Particles, you can validate your data, correct errors, and create XBRL reports that pass the EIOPA gateway.
New releases of EIOPA reporting frameworks added in one click
Data import from technical and visual Excel, XBRL
Thorough check of XBRL and business validation rules
Validation errors explained and highlighted in reports
Data export to technical and visual Excel, XBRL, CSV
The latest thinking, at your fingertips.
Towards an enhanced: EBA and EIOPA publish DPM Standard 2.0
In June 2023, EIOPA and EBA published Data Point Modelling (DPM) Standard 2.0...
Solvency II: EIOPA released the final Taxonomy 2.8.0
Following Public Working Draft 3 (PWD 3) release, the EIOPA has published the final version of 2.8.0. Solvency II Model...